Skip to Content
About us

Welcome to Our Family-Friendly Hotel in Wildwood, NJ

Celebrating more than 75 years of family fun, The Oceanic Hotel in Wildwood, New Jersey invites you to join in all the excitement. Play by the pool for hours on end, order refreshments and snacks at the swim-up tiki bar and grill, and when the sun sets, settle in for an evening of live entertainment at the Original Barefoot Bar — all within steps of the Wildwoods Convention Center, boardwalk, and beach.
Hotel Amenities
Free Wi-Fi
Free Parking
Pool & Hot Tub
Swim-Up Tiki Bar
Original Barefoot Bar
Live Entertainment
Poolside Grill
Ice Machine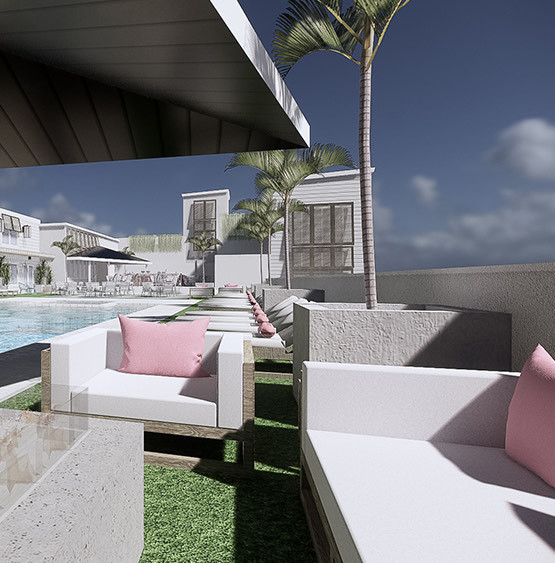 Coming Soon!
Pardon our dust while we renovate our retro hotel to reveal a more modern, coastal, and chic aesthetic in 2022. This summer, our hotel's south tower will feature 20 newly remodeled rooms, and by next year, we'll have all-new hotel rooms along with a completely reimagined lobby and pool area. We can't wait for you to come back and see the transformation for yourself!